This year has been all about unseasonably warm weather, the Cubbies, sensitive emails on private servers, mosquitoes, and a gorilla at the Cincinnati zoo. It's been YUGE, folks.  And without Prince or Leonard Cohen to help us through, we all need some retail therapy this Holiday Season.  These goodies below will ensure we'll make it through to 2017 put together, smelling good, and with all our gear properly stowed.
---
1.  The Bag: Shinola Flight Zip Tote
Made in the USA, the size and shape are perfect, the leather is durable, and the hardware is sturdy.  Known mainly for their watches, Shinola hired veterans Richard Lambertson and John Truex (yep, THAT Lambertson Truex) to design and launch a bag collection.  Comparing it to virtually any designer offering, I like the quality, pricepoint, and timeless design of the bag.  Black will probably be the go-to, but I prefer the "bourbon" brown.
Price: $1195
---
2.  The Scent: Tom Ford Oud Fleur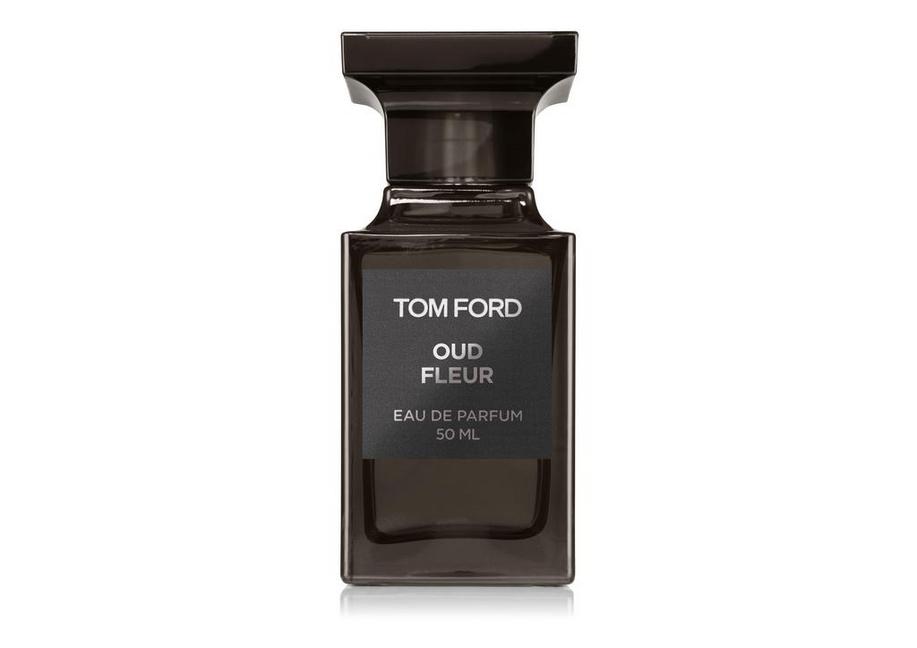 Oud is everywhere, from Avon to Yankee Candle.  Leave it to Tom Ford to do one of the best.  This one has the strong Oud note (a deep, dark, woody resin that has long been one of the pinnacles of perfumery), but balances it with a deep rose-based floral heart.  Worry not, however, it's not at all feminine, but adds a touch of sweet to the famous Tom Ford sweat. This is a gift that your partner will want to steal.
Price: $225 for 50mls
---
3. The Pen: Pilot Custom 74 Fountain Pen
I recommend this one almost every year.  Like wines or watches, fountain pens can be daunting; you can spend a little or you can mortgage the house.  I find the Pilot Custom 74 to be one of the best all around fountain pens: excellent quality, good price point, and easy to clean, fix, and use.   And with the vast range of Pilot inks available, you can find a shade that expresses your own sense of style. I recommend getting one with a bottle of the "Iroshizuku" ink in Ajisai blue.
Price: $160 for the pen and around $25 for the ink bottle.
---
4. The Book: Joan Mitchell: Works on Paper 1956- 1992
Accompanying a lovely exhibition at Cheim & Read going through the end of December, this is the sort of gift for somebody who has just about everything else.  As a couple they do wine tours in Napa; you don't dare get them a bottle.  He gets bespoke suits; she frequents Goyard.  So what better than a gorgeous collection of Mitchell's works on paper: understudied, often overlooked among more "famous" abstract expressionists (cough, Rothko; cough, Pollock), yet achingly beautiful. Guaranteed to up your aesthete value for less than half the cost of a demi of d'Yquem. 
Price: $100
---
5.  The Stocking Stuffer: Squareguard
And for a fun stocking stuffer, get a Squareguard.  Easy to use, functional, and lightweight, you weave your square through and it stays in place without the silk sagging, popping out of the pocket, or getting out of shape. I got one on a whim and have been using it ever since.  You don't feel that it's there, it's invisible, and it fits almost all standard suit lapel pockets. 
Price: Single guard with square for $34.95 or a pack of three guards (without the square) for $24.95
The following two tabs change content below.
Styleforum Editors
The Styleforum editors are a group of gnomes that actually do all of the work running Styleforum. Ari, and Jasper play air hockey, drink artisanal iced teas, and debate whether it's harder to get bolognese or bechamel out of grenadine ties, and whether either can be used to polish shoes.
Latest posts by Styleforum Editors (see all)